Our Director, Jamie Bortner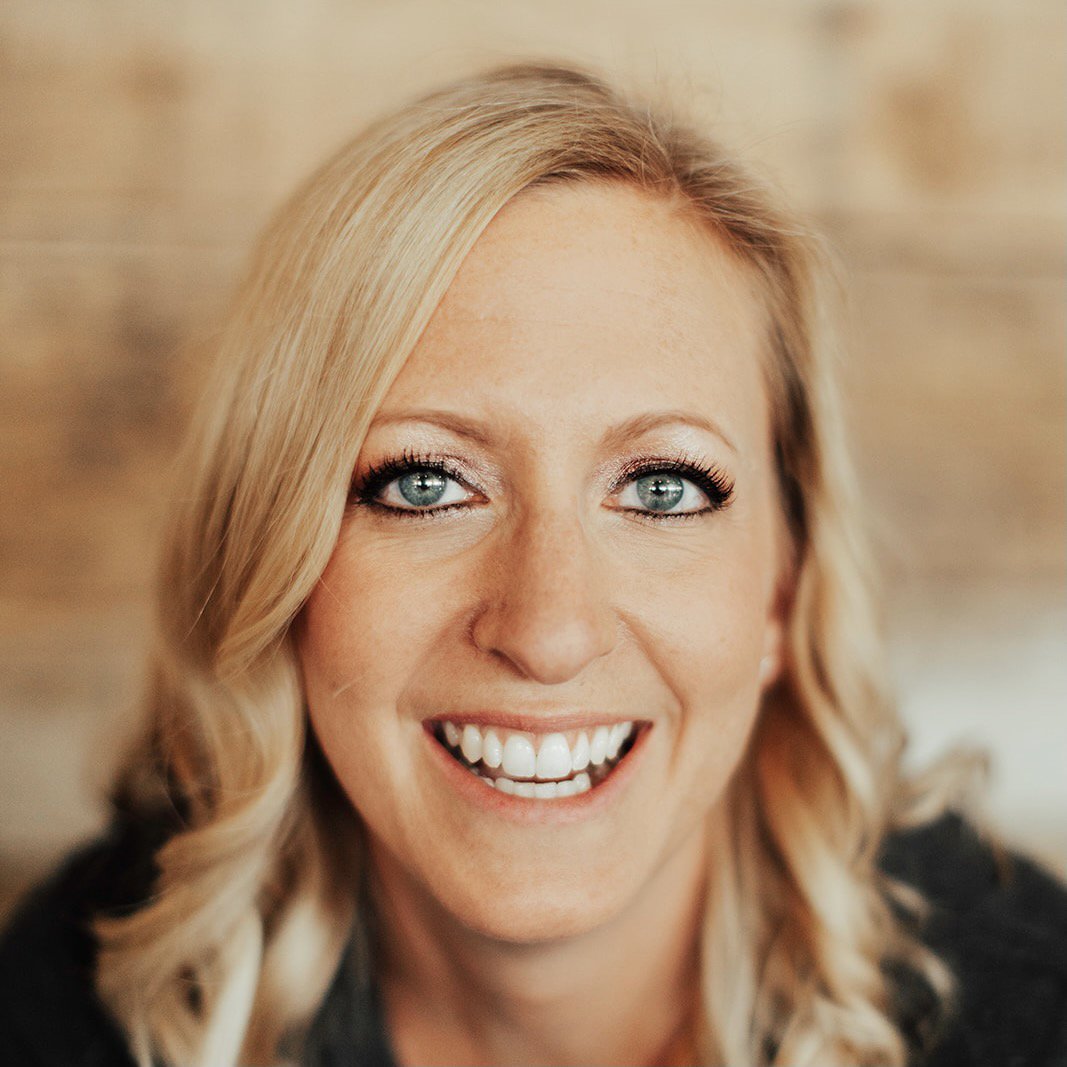 Jamie graduated from the University of Central Florida with a Bachelors in Education. She taught high school biology at Boone High School for 12 years and has been our Director of My Morning Out since 2018. She loves running our preschool program and being able to connect with parents and kids on a daily basis. Jamie is married to Doug and has 3 beautiful boys, Jacob, Samuel, and Cody.
Meet Our Amazing Teachers
Sara Fischer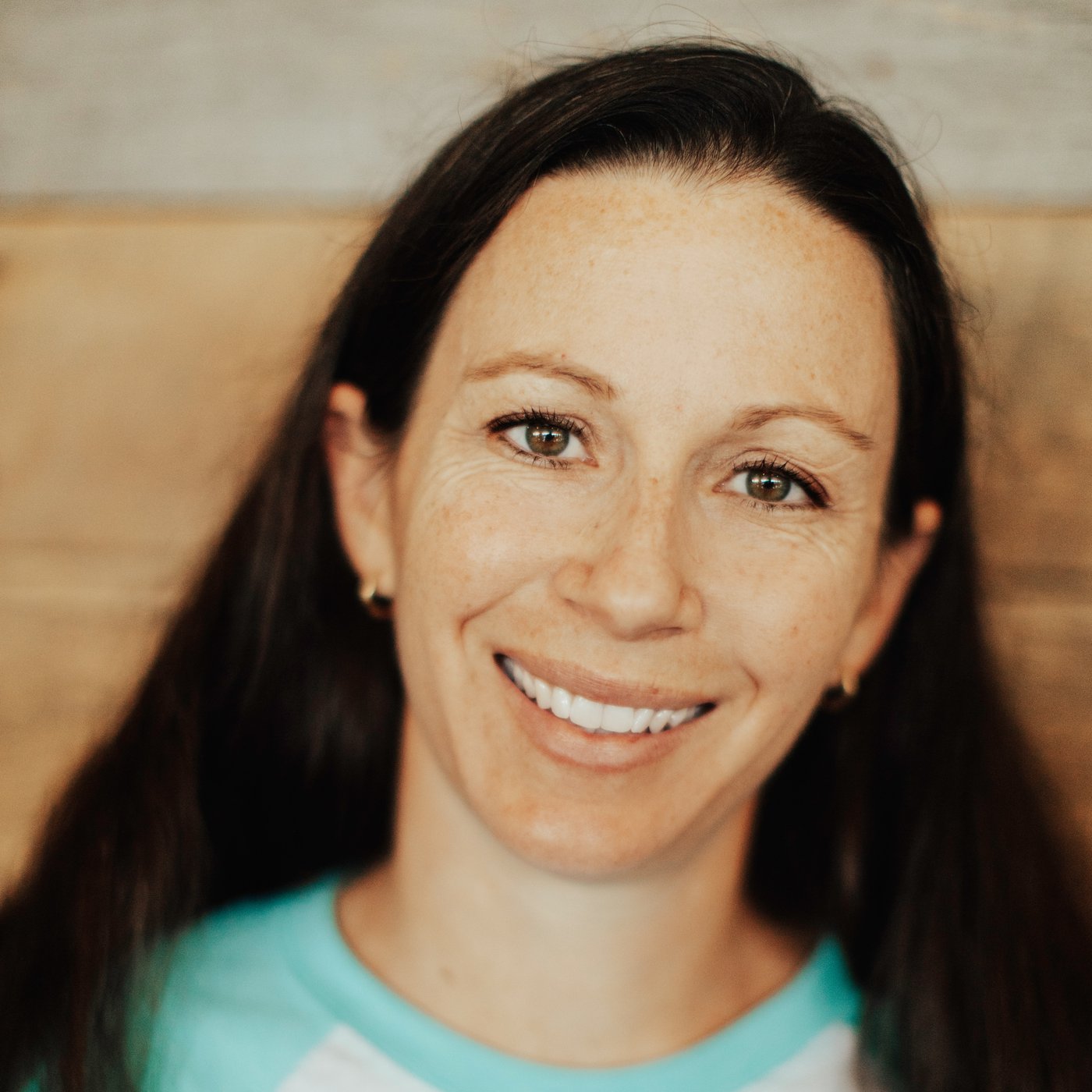 I am so blessed that I will get to work with your amazing children. This is my second year working at MMO and I am so excited for the wonderful adventure this school year will bring.
My husband Jason and I have been married 15 years and have 2 boys at Hope Charter and a fiery redhead in the Lions class at MMO. Before becoming a preschool teacher I worked as a wildlife biologist. Thank you for this opportunity to work with your wonderful children.
Lauryn Wamsley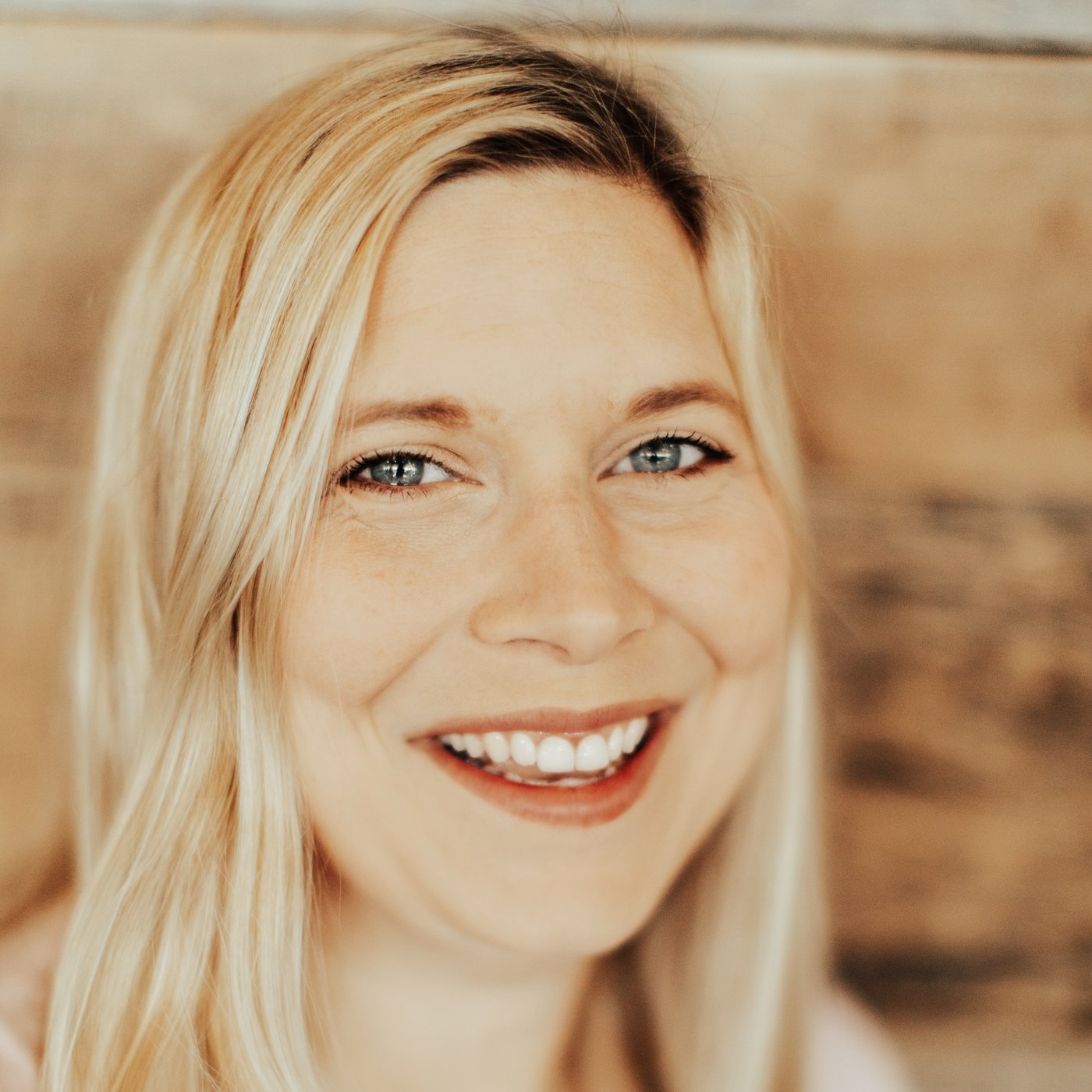 I have been the lead teacher of the Lambs at MMO since 2016. I worked at a daycare center for many years before becoming a stay at home mom. I also studied child psychology at Delaware County Community College for a short time before moving to Florida when we had our 4th child. My husband is Rob and we have been married for 17 years. We have 4 children together and just sent one off to college UCF another is starting High school at West Orange and our youngest is starting 2nd grade at Lake Whitney Elementary. I enjoy seeing the kids grow and learn so much in my classroom throughout the year.
Samantha Schultz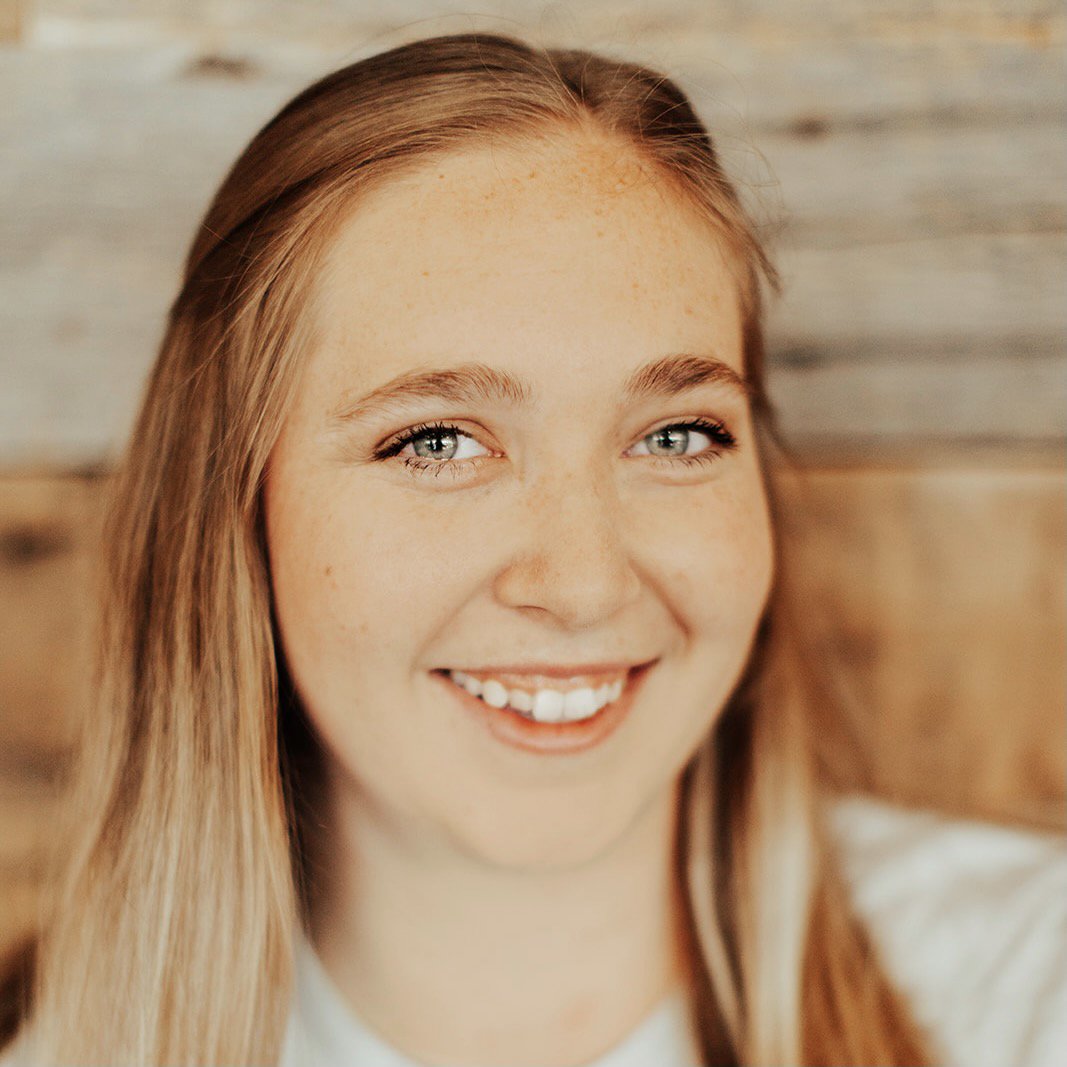 I have lived in Florida most of my life and love everything about florida! I worked at Seaworld in the education department for 1 year. I'm so excited to be at MMO!
Jordan Gillespie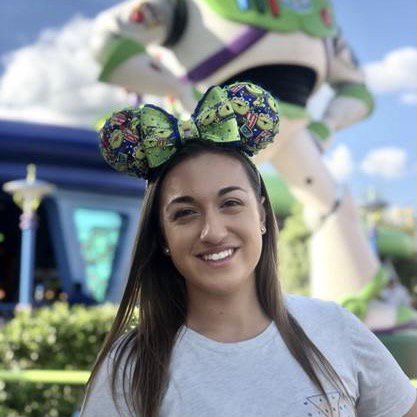 I'm from Chicago and came to Florida to work for Disney. I went to school to be a teacher and am Reggio-Amelia certified. I absolutely love working with children. I attend Grace Church and lead a small group for young women.
Courtney Cason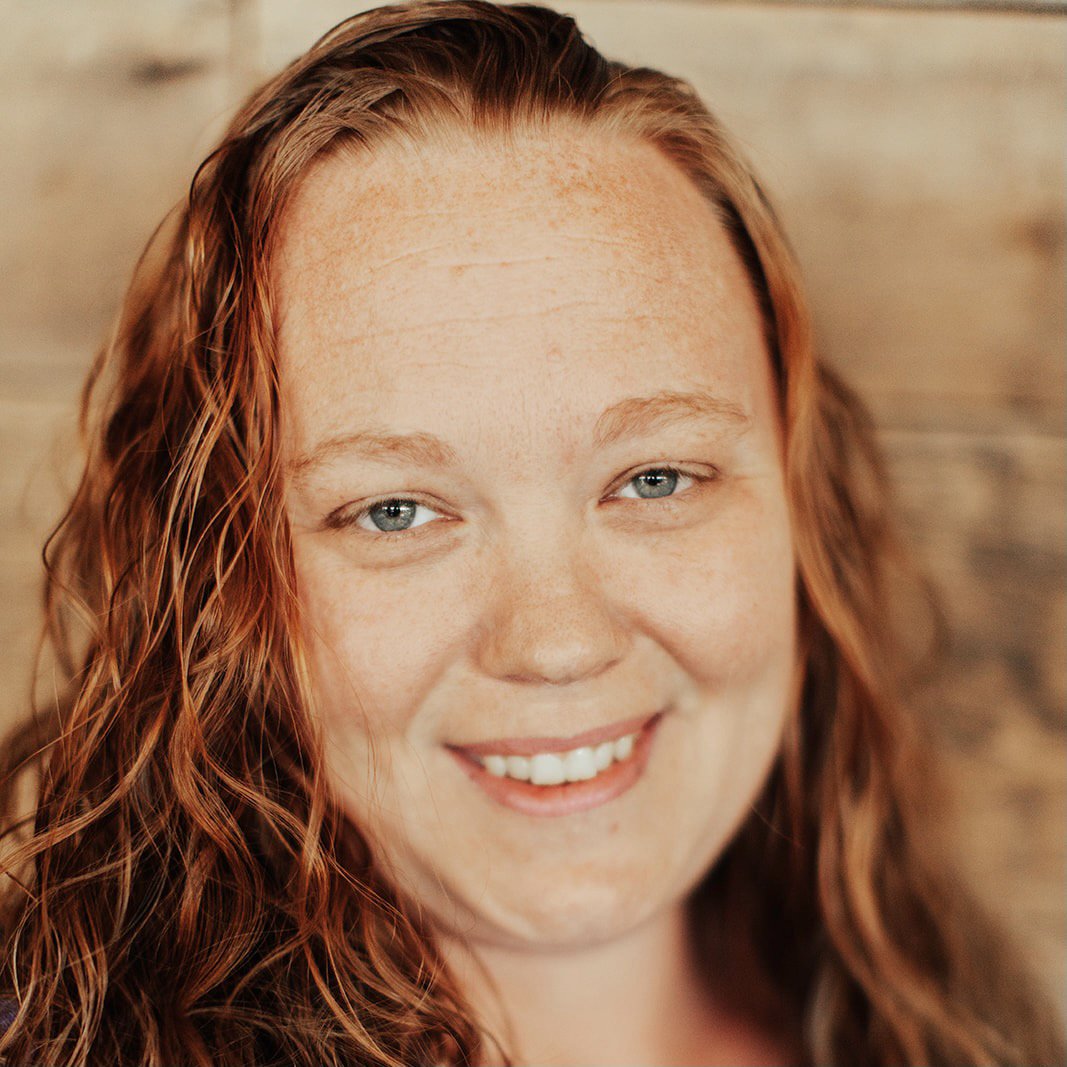 I have been an assistant teacher for MMO since 2018. I enjoy taking care of kids and I'm so happy to be back with all these amazing children. I have two beautiful children, Aryanna who is 14 and Brycen who is 8. I was born and raised in Southern New Hampshire and moved to FL 21yrs ago. My husband and I have been married 13 years and couldn't more happy. I very much enjoy the beach and being with family.
Kristine Morgan-Ring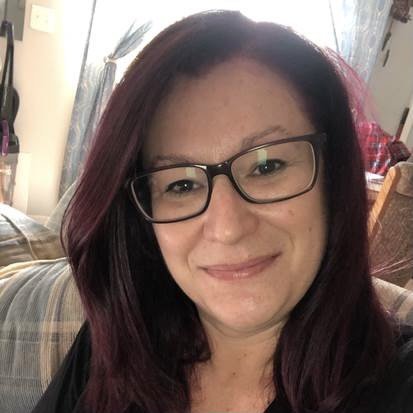 I have been teaching for 20 years. I was a Montessori teacher for ages 3-6. I also have taught preschool and VPK. I took the last year and half off to nanny for a past students new brother. I'm so happy to be back to teaching! I will be married 25 years this May and have 2 wonderful children. My eldest son will be graduating in May from Uf Law school. My younger son who is recently engaged is a junior at FSU.
McKenzie Svenson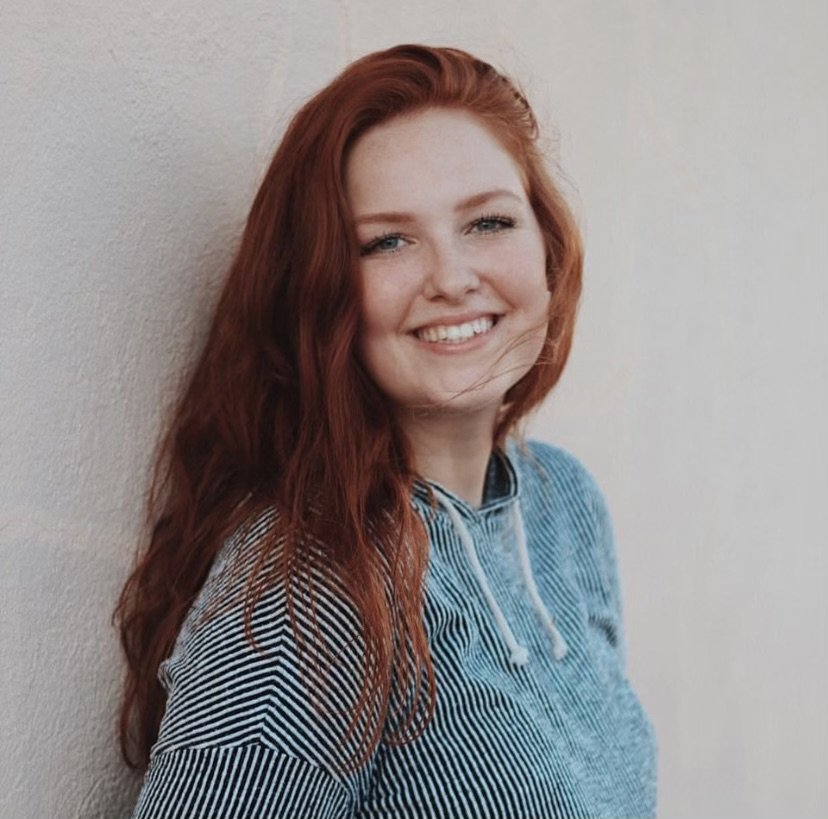 I have been involved in everything children since I graduated high school from Circle Christian Academy in 2018. I am currently in classes at Valencia and will be transferring to UCF in the fall pursuing my degree in Early Childhood Education. I have been attending the Crossings Church for the past year and serving in the student ministry for the past 3 months and absolutely love it! I am looking forward to getting to know all of you and your sweet kids!