Meet Our Director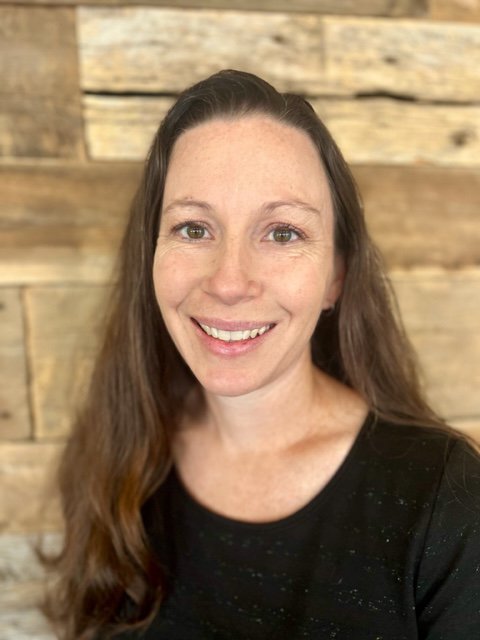 I am so excited to be starting my 5th year working at My Morning Out. MMO has been blessed with an amazing group of teachers who love and care for the children and families in this program, and I am looking forward to seeing how the children blossom and grow this school year at MMO.
My husband Jason and I have been married 18 years and have 2 boys and a daughter. My daughter went through this program from the age of 2 and she loved her time here and the friends she made.
This will be a wonderful school year and I am so thankful for the opportunity to work with you and to be part of your child's journey through school.
Meet Our Amazing Teachers & Staff
Kristine Morgan-Ring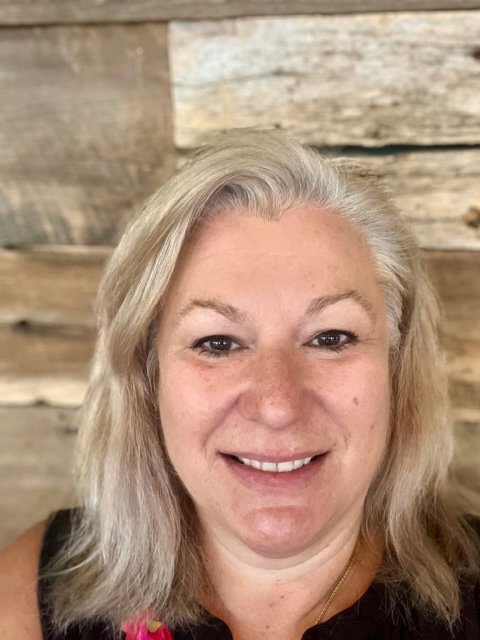 I am so blessed to be starting my fourth year at MMO. I have taught in the classroom for over 25 years. I have the privilege this year of assisting Ms Sara.
I have been married 27 years. Along with my two adorable puppies. I have two grown children. Both of my boys live in Tallahassee together. I love watching college (Ohio State) football and European football (Liverpool).I look forward to meeting all the families and children this year.
Stephanie Pacheco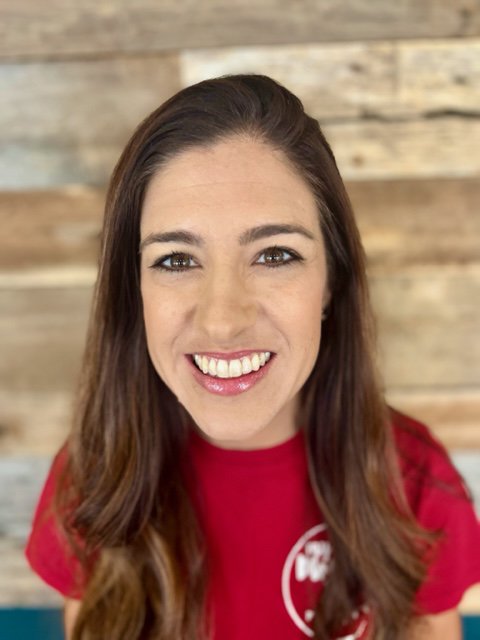 This will be my 3rd year teaching in the Lamb class. My passion has always been working with littles and it amazes me how much they learn at such a young age. I'm so excited to meet my new class!
This year I'll be married to my husband Marcio for 15 years and we have twins boys that will be 13 and a daughter who is 9.
I'm looking forward to an amazing year with these kids. Thank you for trusting me and the MMO program with your children.
Jess Easterday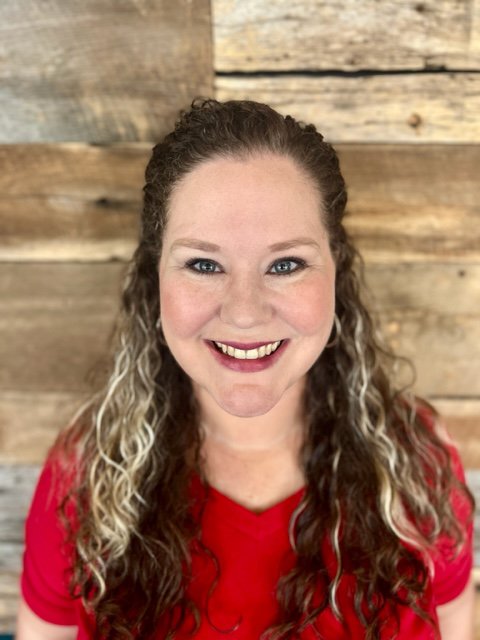 This will be my second year in the Lamb class. I have 10 years of past experience working in Child Development. My husband Wes and I have been married for 24 years and we have a very active 9 year old. I am blessed and excited to be working with your children and look forward to what the year brings.
Lori Graf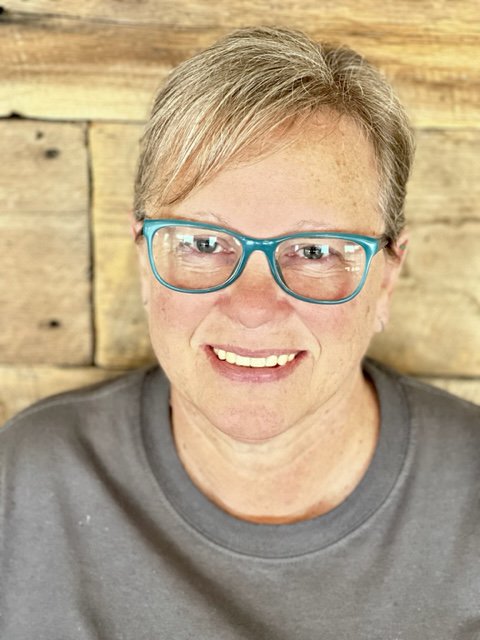 I am so excited to be starting at MMO this year. I have over 20 years experience in a Montessori classroom and I have taught children ages 2 to 6 years old. I will be using some of my Montessori techniques in the classroom and am so excited to see how your children grow and mature this year is school. I am married with three grown children, and four grand children, and I love animals, reading, and traveling.
Mindy Johnson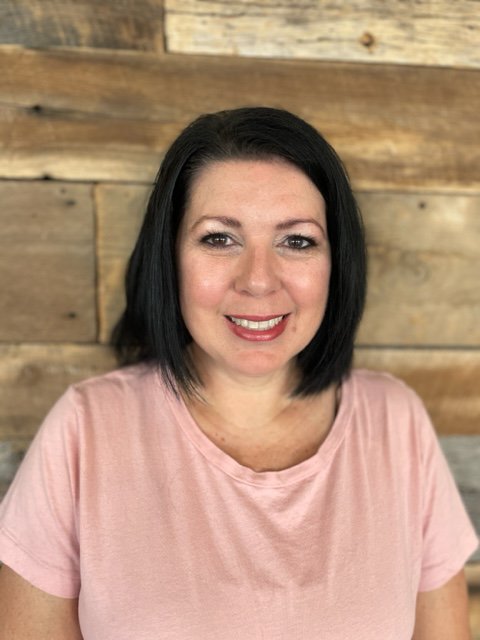 I am looking forward to starting this year with the My Morning Out team. I joined the team this past December as a teacher assistant and have loved spending time with these amazing kids.
I'm a local Floridian and reside in Ocoee. I have 3 children and they keep me and my husband busy with baseball, basketball and competitive cheer. Our family spends much of our free time perusing the theme parks together.
I am blessed to be part of this team and looking forward to an amazing year ahead.
Olivia Johnson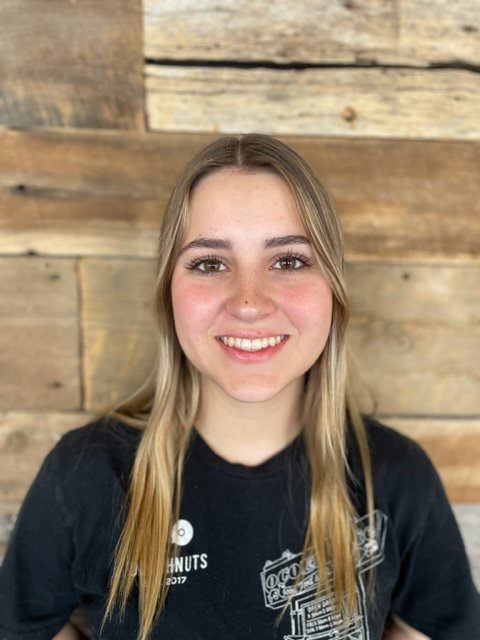 This will be my first year teaching at My Morning Out! I am so excited to meet all your little ones and have the best year ever with them! I've had the opportunity to help out during the summer and I am forever grateful for that opportunity because now I get to spend the school year with them.
Dawn Dewey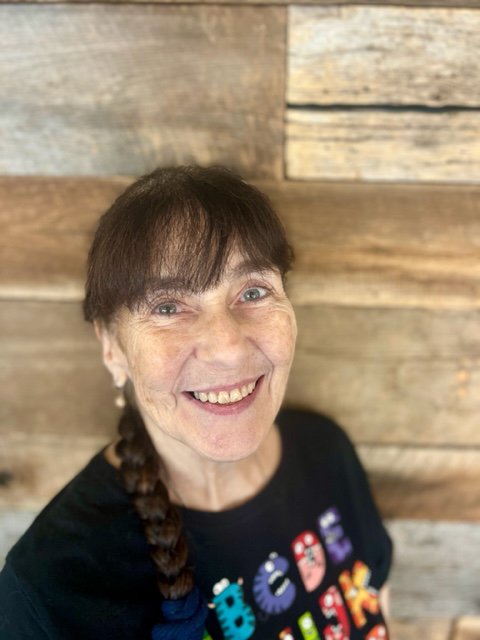 I have worked and taught in early childhood education for 32 years. I worked with infants to five year olds. I have been at MMO for three school years now and I am very excited to for this upcoming year. I have lived in downtown Winter Garden since 2015. Prior to living in Florida, my husband and I in Upstate New York. We have four children and 12 grandkids. Our daughter is here in Winter Garden with three grandchildren and the others are still up in New York.
Tammie Phillips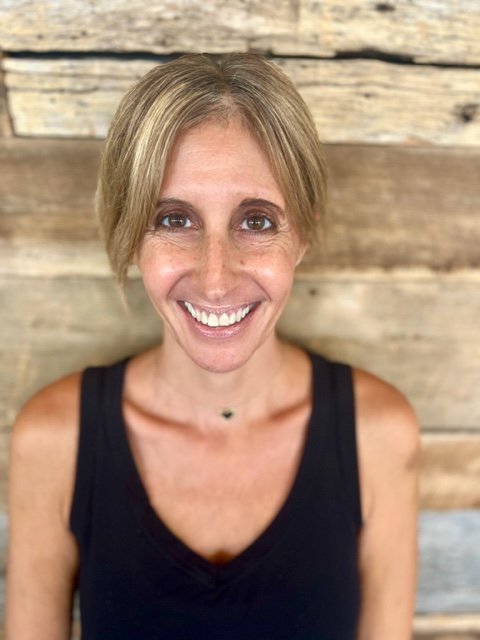 I am so excited to be starting my 3rd year with the My Morning Out Family. I have been a Montessori assistant and substitute teacher on and off for the past 20 years but feel truly blessed to have found this program. I live in Winter Garden with my husband and 3 kids and we are a super busy volleyball family on the run. I am looking forward to another year of fun filled adventures with your children.