Meet Our Director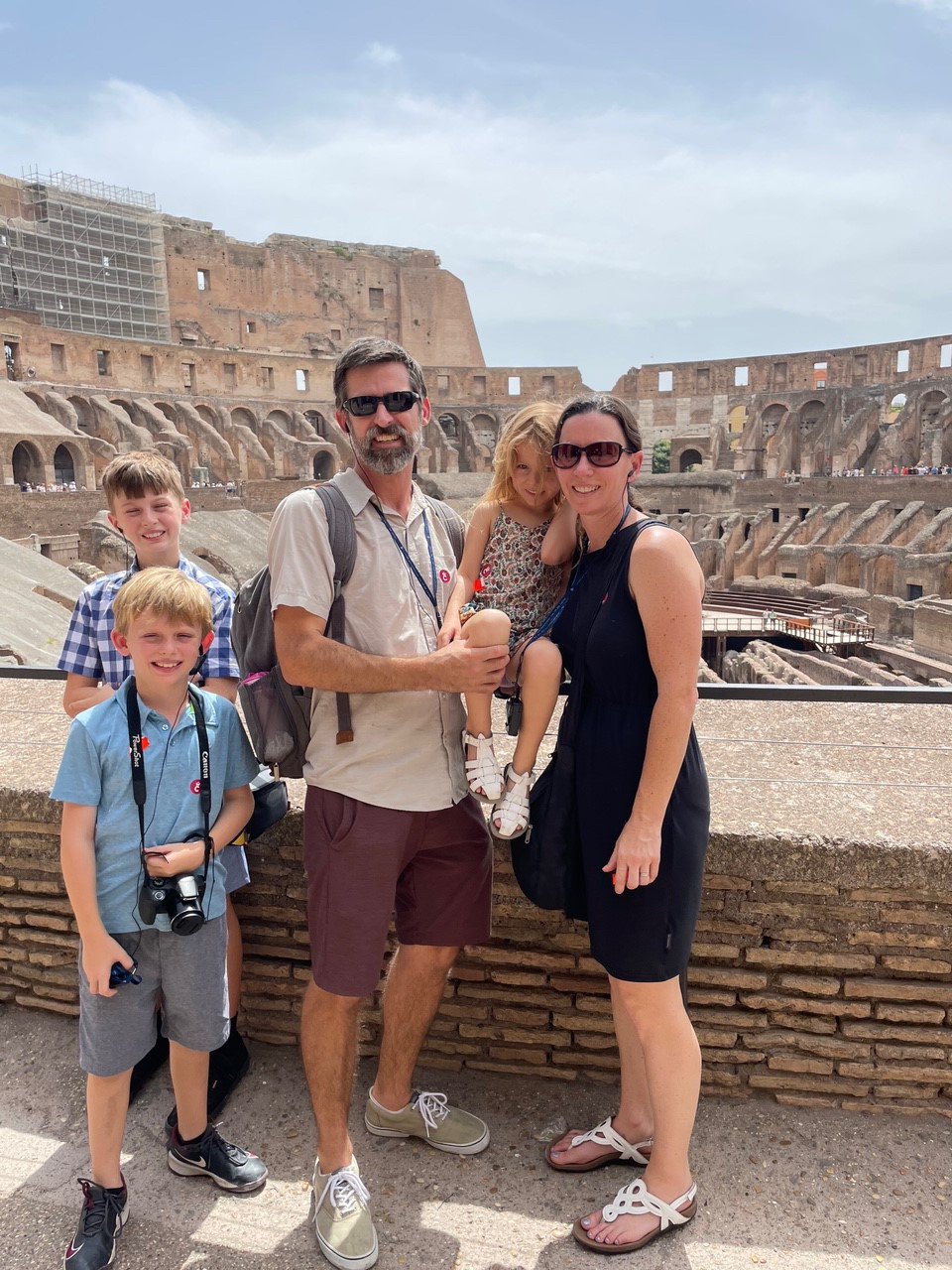 This will be my fourth year working at My Morning Out and I am excited for the wonderful growth and adventure this school year will bring with your wonderful children.
My husband Jason and I have been married 17 years and have 2 boys and a daughter who attend Hope Charter. Before becoming a preschool teacher I worked as a wildlife biologist doing endangered species work before I chose to stay at home with my kids. This will be a wonderful school year and I am so thankful for the opportunity to work with your children.
Meet Our Amazing Teachers
Stephanie Pacheco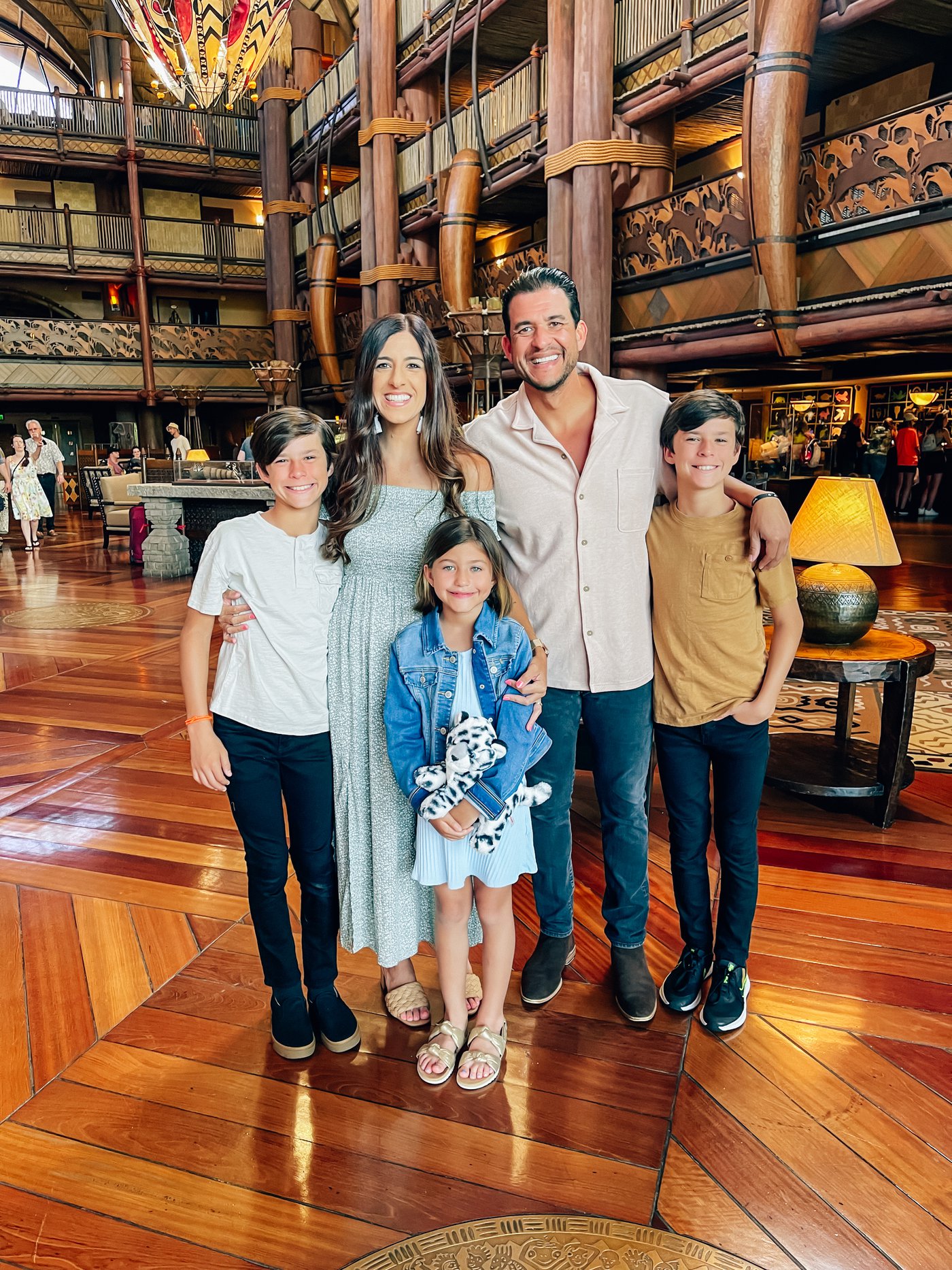 This will be my second year teaching in the Lamb class. My passion has always been working with littles and it amazes me how much they learn at such a young age. I'm so excited to meet my new class!
I've been married to my husband Marcio for 14 years and we have twin boys who are 12 and a daughter who is 8.
I'm looking forward to an amazing year with these kids. Thank you for trusting me and the MMO program with your children.
Jess Easterday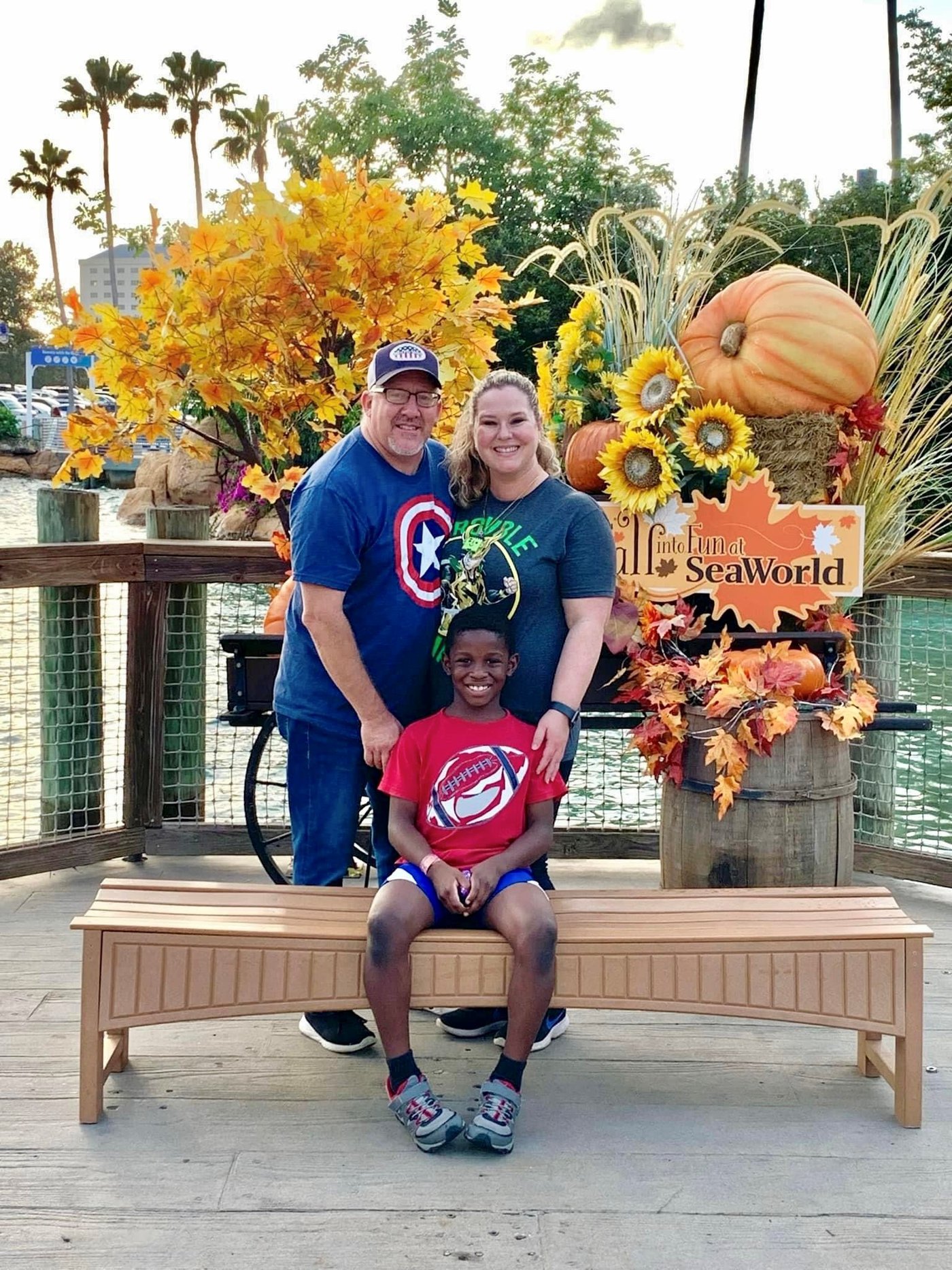 I am so excited to meet your little ones! I have 9 years of past experience working in Child Development/Nanny. My husband Wes and I have been married for 23 years and have a very active 8 year old named Liam. I am blessed to be working with your children and look forward to what the year brings.
Jessie Fox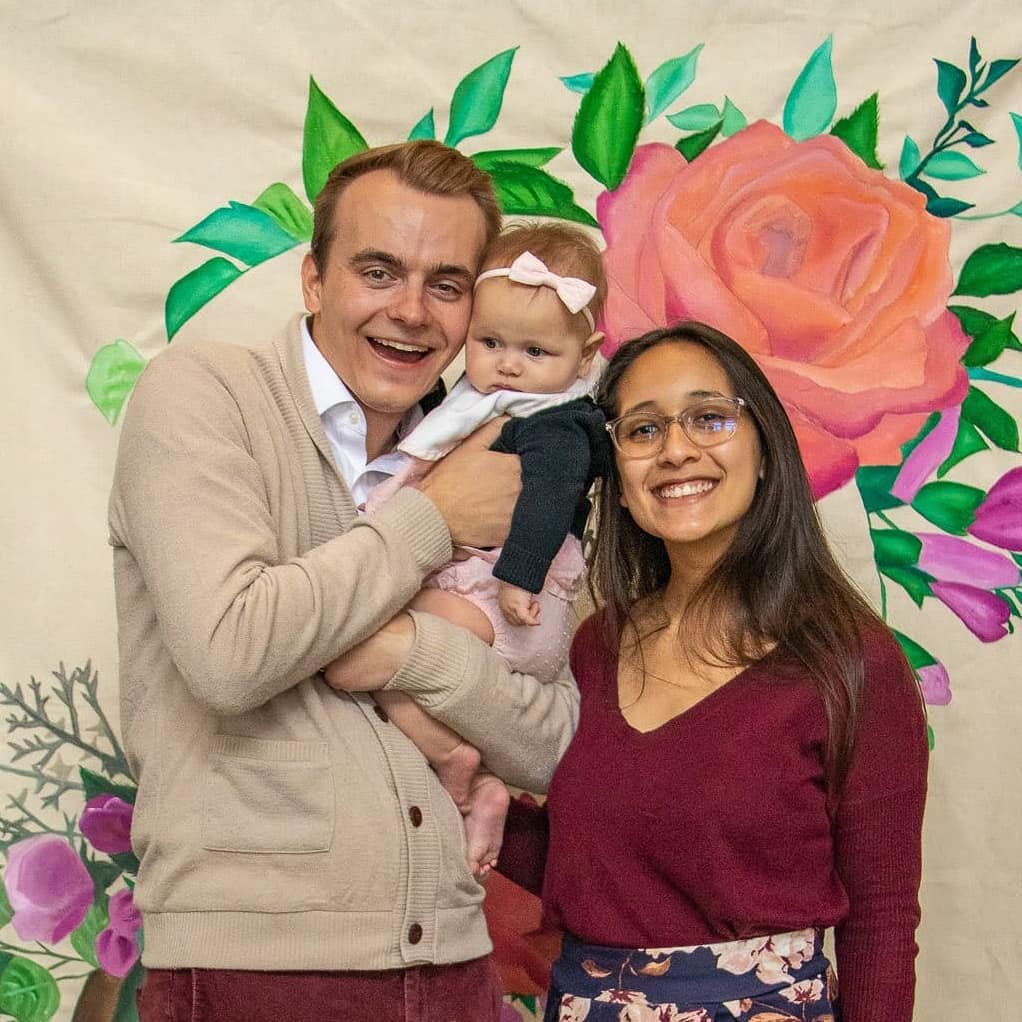 This is my first year teaching at My Morning Out. Before teaching here, I've been blessed with opportunities to work in adoption preservation, transitional foster care, and other early preschool programs - which is to say, I love to work with families and kiddos. My favorite roles I get to play however, are wife and mama. My husband, Trevor, and I got married in
March of 2020 and were blessed with our little one, Ember, in December of that same year. Other fun facts about me are that I travelled as a missionary to 12 countries in one year and I didn't learn to ride a bike until I was 23 years old!
Dawn Dewey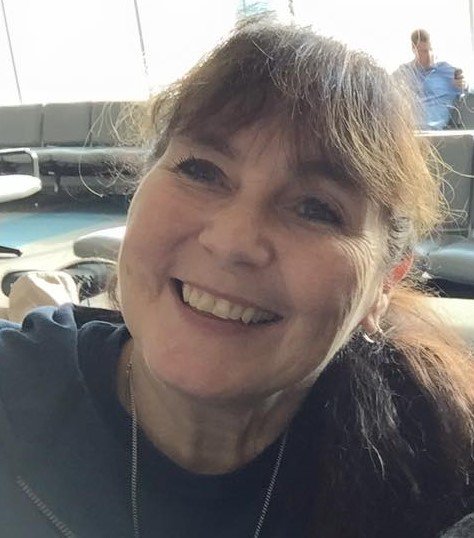 I have lived in downtown Winter Garden since January 2015. Prior to living in Florida my husband and I had a "gentleman's farm" in the Finger Lakes area of New York. My husband was in charge of planting and harvesting the crops. I was in charge of the farm, domestic and exotic animals. On weekends we had a petting zoo. We have four children and twelve grandkids. Our daughter is here with three grandkids and the others are all up in New York.
I graduated from Corning Community College with an AAS degree. I then graduated from Elmira College with a BS degree. In New York, I taught Hebrew school for thirty-two years. I also taught infants to five year olds. Since being in Florida I have been working at FUMC the Learning Center for seven years teaching mainly infants, also doing early drop and aftercare. I absolutely love being on the team at the Crossings. I have so much fun with the kids. I feel I learn from them as much as I hope they learn from me. The children are blessings and I am honored to be able to teach them.
Tina Mansingh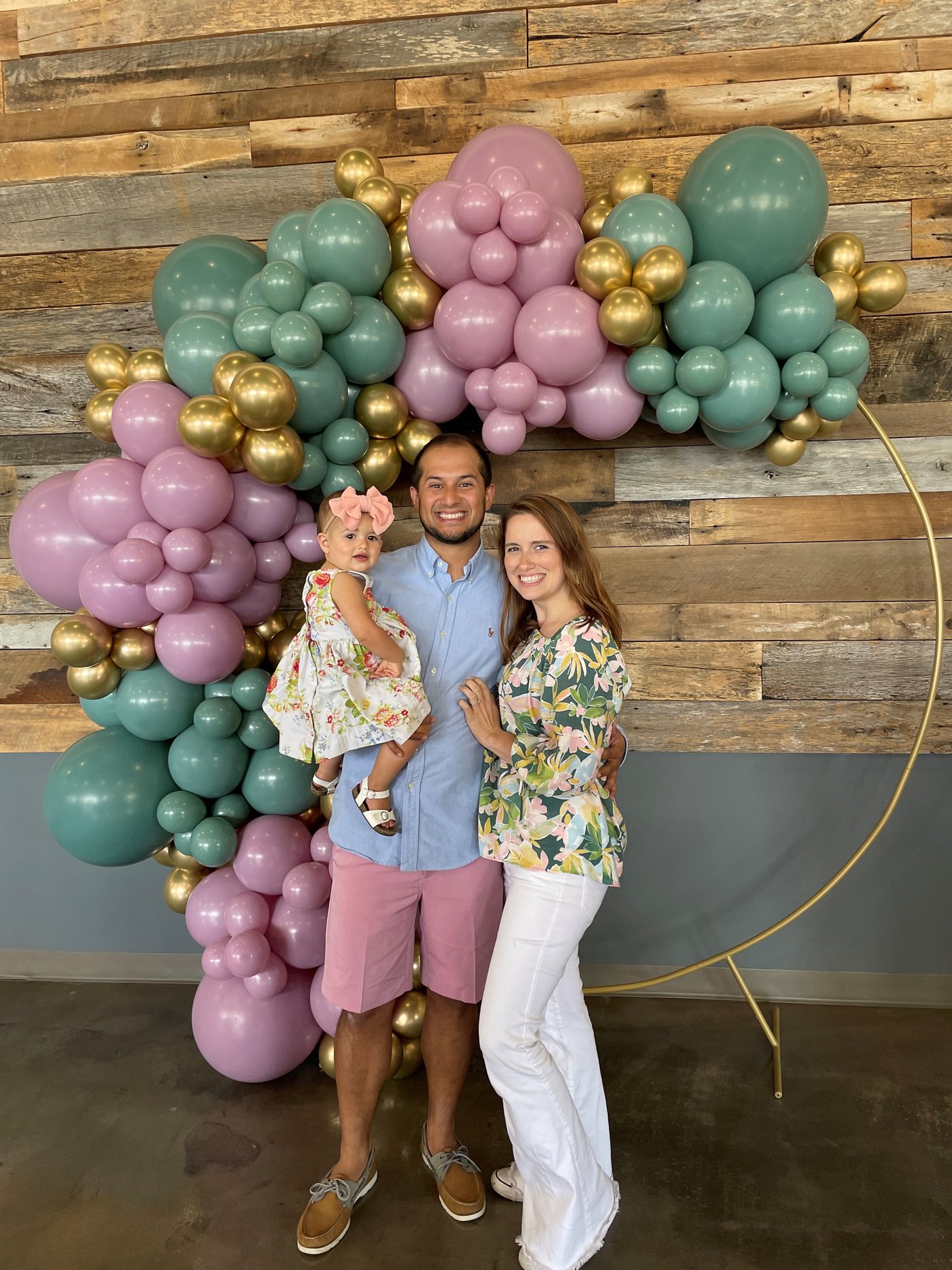 This is my first year at MMO! I have been working with children in preschools/nannying for the past 9 years and I am so excited to get to meet and watch your children learn and grow!
I have been married to my husband for 4 years. We have an almost 2 year old little girl and another little one coming in December!
Kristine Morgan-Ring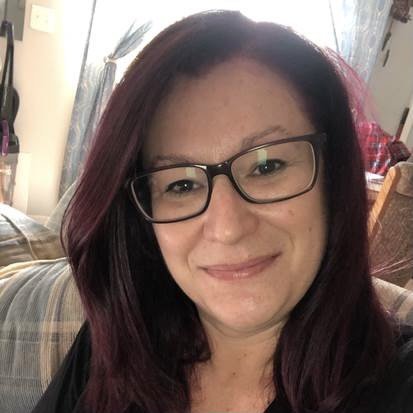 I am so excited to be starting my third year at MMO. I have been teaching for close to 25 years. I am a Montessori trained teacher. I will be including these techniques in my daily teaching. I have taught children ages 3 through kindergarten. I look forward to seeing my new friends grow and learn new concepts.
I have been married for 26 years and have lived all over the United States including US Virgin Islands and Hawaii. I have 2 amazing sons. Ryen is a lawyer with Florida's Dept. of Environmental Protection. Matthew is a recent graduate of FSU. His fiancé and him just opened their own business in Tallahassee, The Lunar Cottage Spa. Most important thing to know is that I am a huge Ohio State Buckeye fan. I will be going up to 3 games this fall!
Tammie Phillips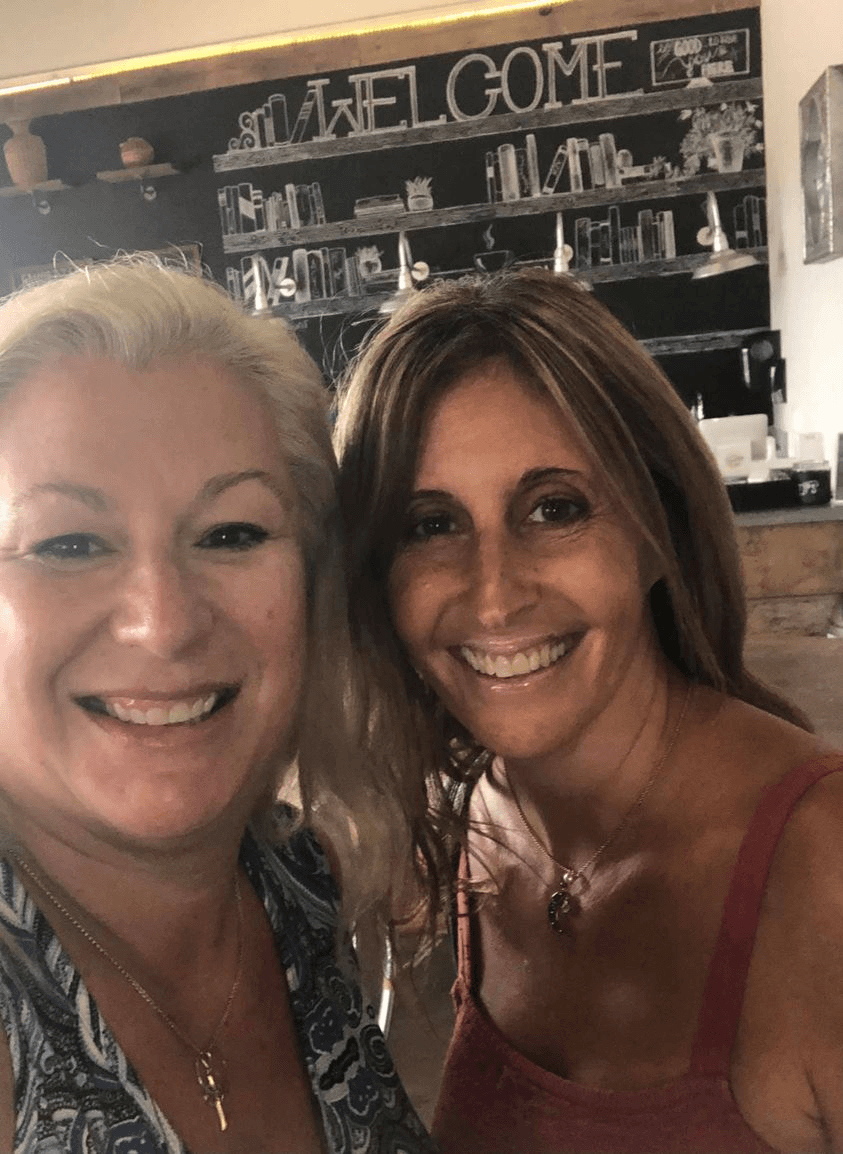 I am so excited for another exciting year with the My Morning Out family. This will be my second year as an assistant teacher working along side Ms. Kristine. I have been a Montessori assistant and substitute teacher on and off for almost 20 years.
I live in winter garden with my husband, 3 children, and our new little pup Ollie! We are a very active family with sports and l am a volleyball mom on the run. I am looking forward to another year of fun filled adventures with your amazing children. It's been a true blessing to have found My Morning Out.
Michelle Manley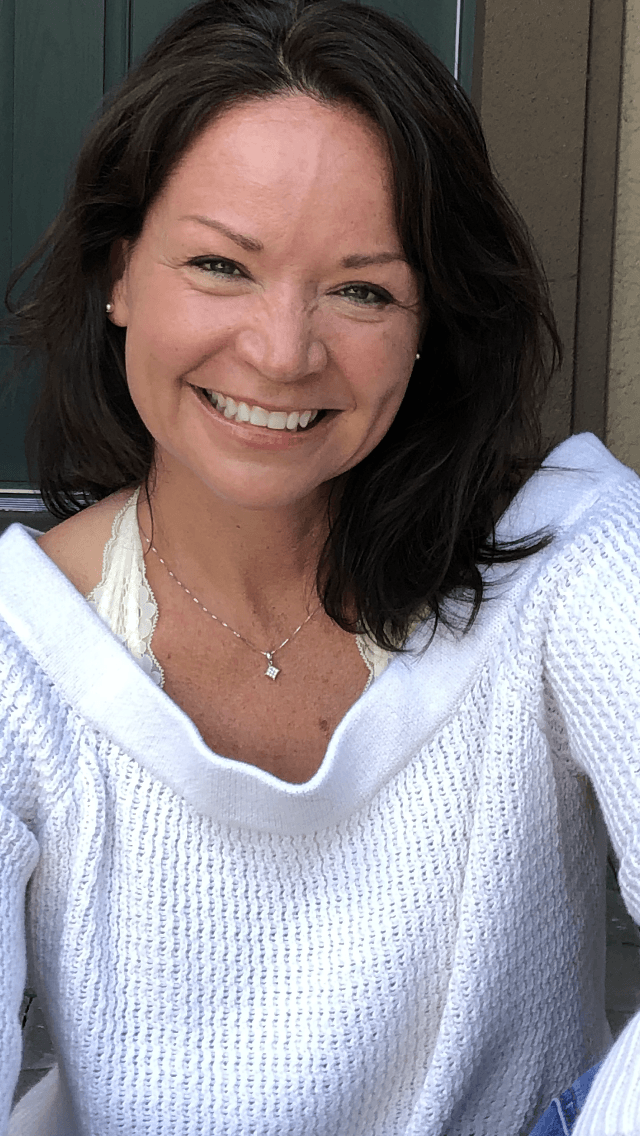 I am very excited to be part of The Morning Out Program and feel blessed to be given the opportunity to work with your children as a teacher assistant. I'm a native Chicagoan but I can honestly say I'm very much enjoying Florida life. My husband and I have been married for 23 years and reside here in Winter Garden. We have 2 daughters who are 18 and 21.