Meet Our Directors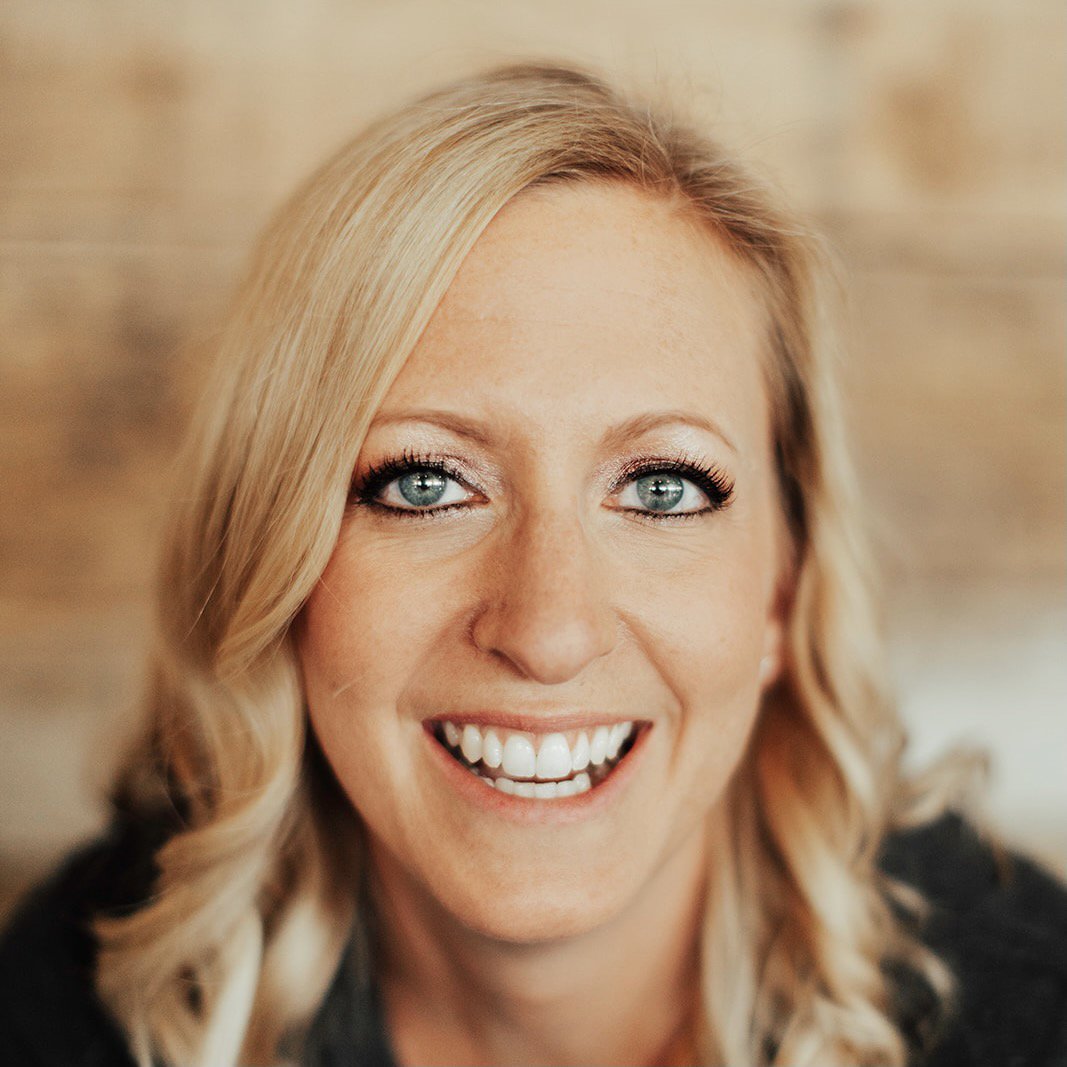 Jamie graduated from the University of Central Florida with a Bachelors in Education. She taught high school biology at Boone High School for 12 years and has been our Director of My Morning Out since 2018. She loves running our preschool program and being able to connect with parents and kids on a daily basis. Jamie is married to Doug and has 3 beautiful boys, Jacob, Samuel, and Cody.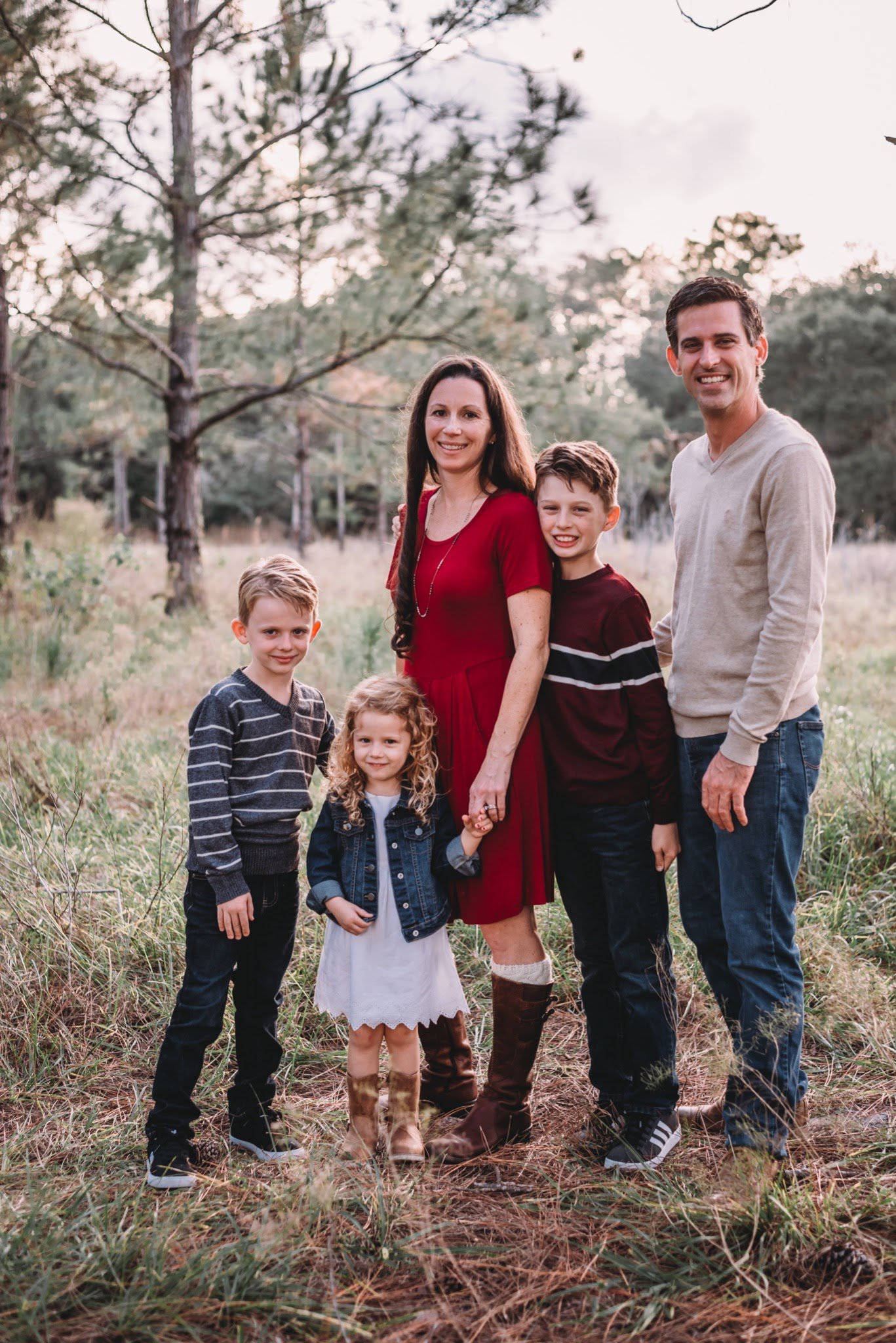 This will be my third year working at My Morning Out and I am excited for the wonderful growth and adventure this school year will bring. My husband Jason and I have been married 16 years and have 2 boys at Hope Charter and a daughter in VPK. Before becoming a preschool teacher I worked as a wildlife biologist doing endangered species work. Thank you for this opportunity to work with your wonderful children.
Meet Our Amazing Teachers
Casie Constantine
I'm super excited to be part of the My Morning Out program. I look forward to getting to know you and your beautiful children! We're going to have lots of fun this school year!
My husband Joseph and I have 4 amazing children and 1 sweet grand baby. I've spent many wonderful years working in church preschools, VBS, several children's ministries and have homeschooled our children. I feel so blessed to have been called to work with your sweet children! All kids are very special and have God given talents. I look forward to walking along side your family and helping your little ones grow.
Stephanie Pacheco
This will be my first year teaching here at My Morning Out and I can't wait to get to know you and your children. My husband and I have been married for 13 years and we have twin boys who are 10 and our daughter is 7.
Samantha Kennedy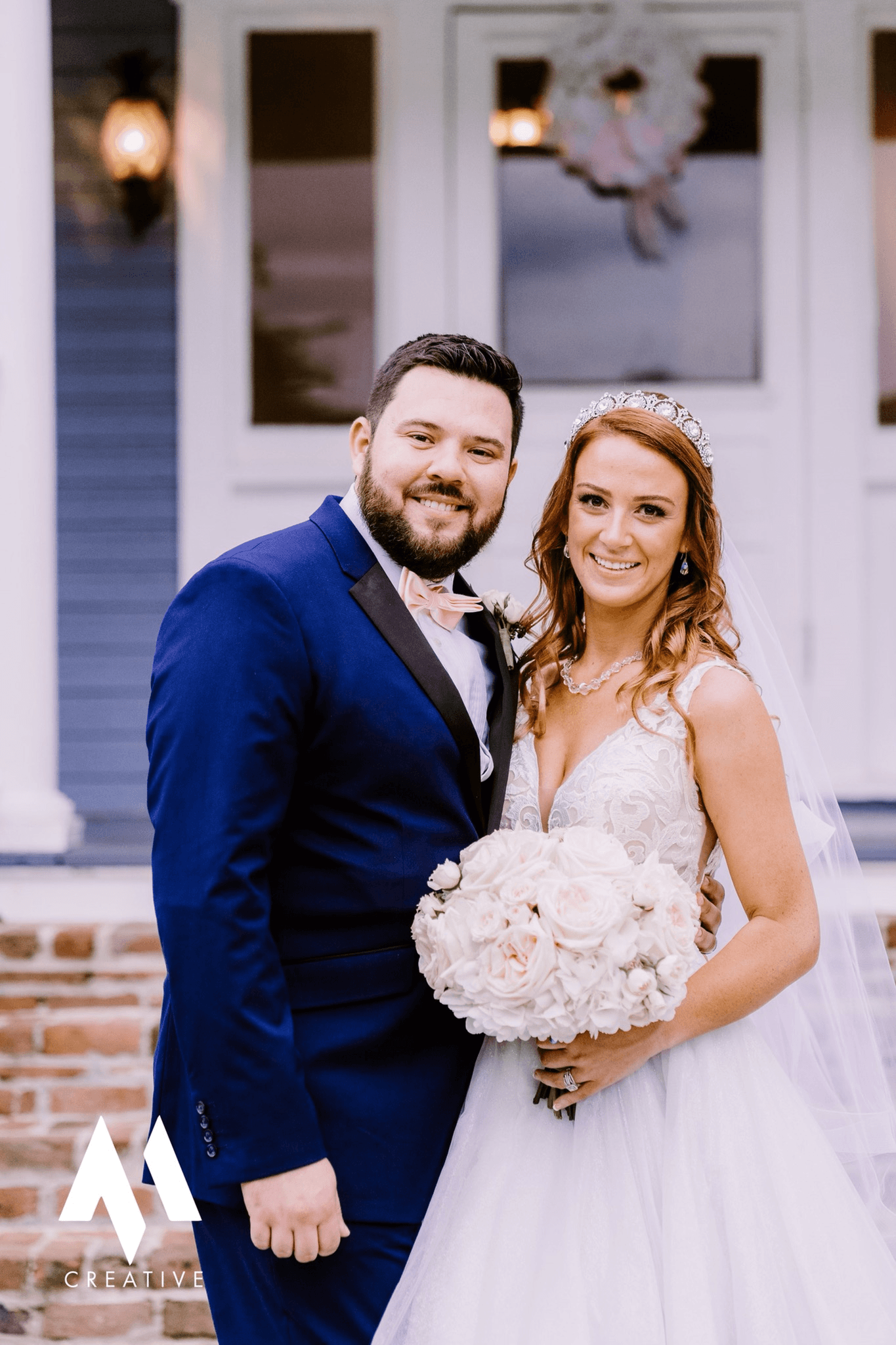 I am so excited for my first year at My Morning Out! I was the lead teacher in the whale classroom over summer and truly loved every minute of it! Before coming to My Morning Out, I was a special education teacher. I taught Kindergarten and second grade. I am so blessed to have been lead to this position. I am a huge believer of letting children explore and get messy. Arts & Crafts, sensory play, learning through play, and student lead activities are just a few of my favorite things!
My husband and I are newlyweds and recently bought our first home in Winter Garden. I am a proud dog mom of two sweet puppies, Buckley & Tucker. I am a lover of all things Disney and spend most of my free time at the parks! This year is going to be fantastic. I feel so honored to have the opportunity to teach your children this year!
Dawn Dewey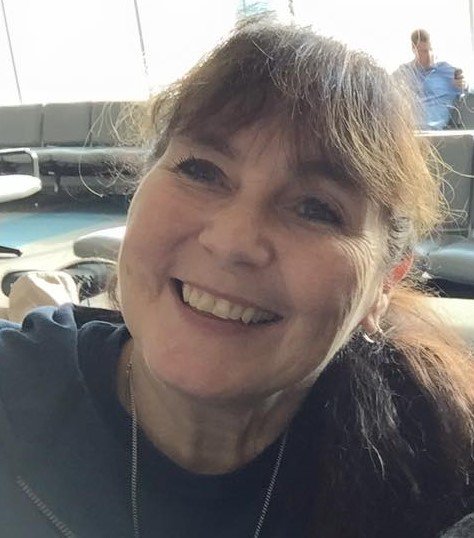 I have lived in downtown Winter Garden since January 2015. Prior to living in Florida my husband and I had a "gentleman's farm" in the Finger Lakes area of New York. My husband was in charge of planting and harvesting the crops. I was in charge of the farm, domestic and exotic animals. On weekends we had a petting zoo. We have four children and twelve grandkids. Our daughter is here with three grandkids and the others are all up in New York.
I graduated from Corning Community College with an AAS degree. I then graduated from Elmira College with a BS degree. In New York, I taught Hebrew school for thirty-two years. I also taught infants to five year olds. Since being in Florida I have been working at FUMC the Learning Center for seven years teaching mainly infants, also doing early drop and aftercare.
Kristine Morgan-Ring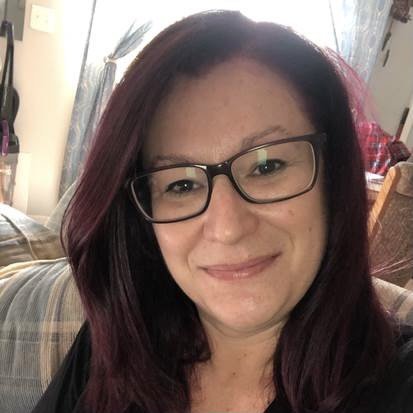 I'm so excited to be starting my second year at My Morning Out. I have been teaching for over 20 years. I am Montessori trained and will bring in some montessori methods throughout the year. I have taught ages 3 - kindergarten.
I have 2 grown children, Ryen & Matthew. Ryen is starting his career this fall as a lawyer. Matthew is in his senior year at FSU and is engaged to an amazing woman. My husband and I just celebrate 25 years of marriage with a cross country trip. I attend church at the Crossings.
Tammie Phillips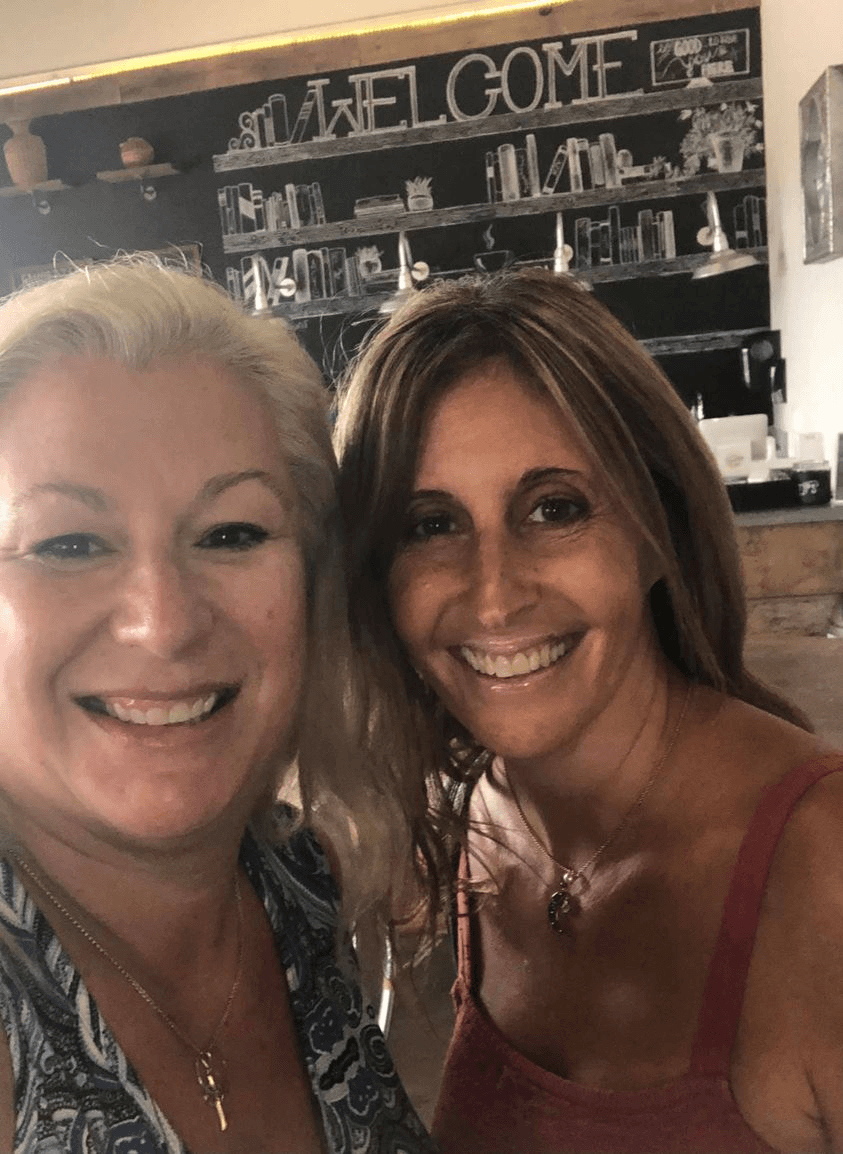 I am so excited to be starting my journey with the My Morning Out family as an assistant teacher this year. I live in Winter Garden with my husband and our 3 children. I have worked as a Montessori assistant teacher and substitute teacher on and off for the past 18 years. I am looking forward to being a part of your children's learning adventures and excited for the upcoming school year!
Michelle Manley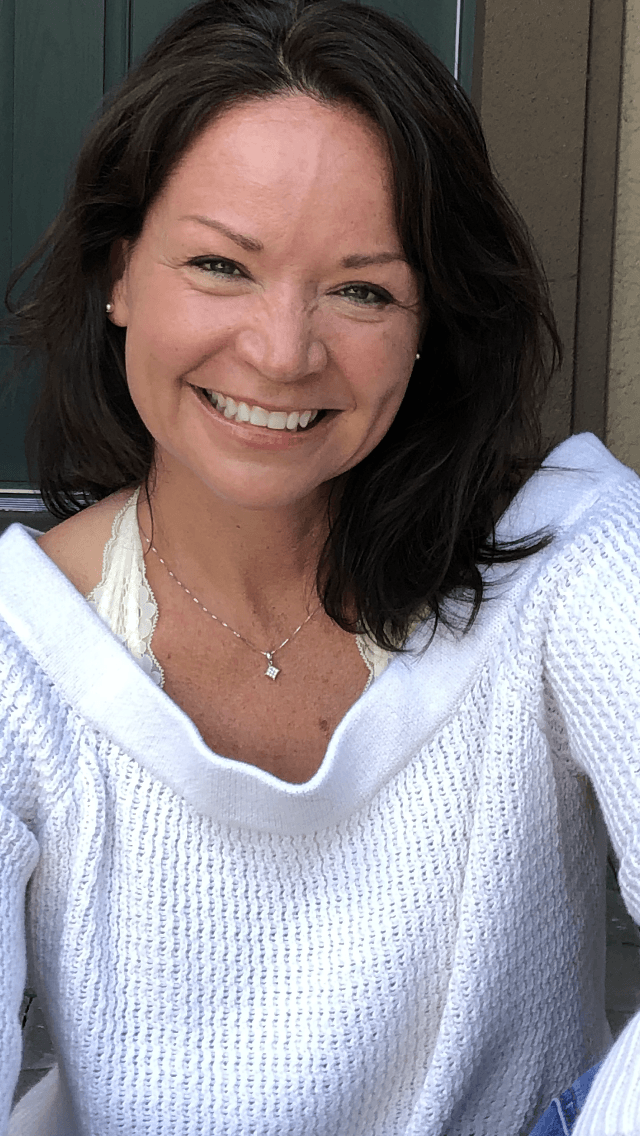 I am very excited to be part of The Morning Morning Out Program and feel blessed to be given the opportunity to work with your children as a teacher assistant. I'm a native Chicagoan but I can honestly say I'm very much enjoying Florida life. My husband and I have been married for 22 years and reside here in Winter Garden. We have 2 daughters. A sophomore at SEU and a senior at Windermere HS.